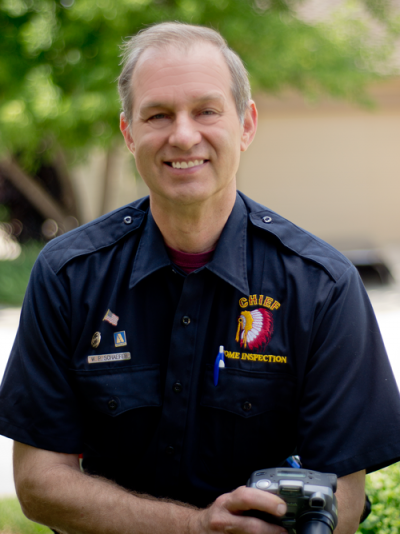 Not all inspectors are created equal
When you buy a house, you want to feel secure and confident you're buying your dream home.
You want to know you'll love it for years.
The last thing you want, is to worry whether or not you'll find major problems costing thousands of dollars...
I'm Bill Schaefer.  I've been a firefighter for over 20 years, and a home inspector for over 12 years.
You can relax, because I know homes.
I grew up in Colorado, so I know the most common issues with Colorado homes, and I'm an expert at discovering issues with the house.
Have Confidence When You Buy Your Home
key questions when hiring your inspector...
Are they a Certified Master Inspector?
Do they have at least three years experience?
Do they belong to a Home Inspection association?
Do they get continuing education to improve their skills?
 Do they give you a detailed report and provide a walk through after the inspection?
And do they have Errors & Omission insurance?
Call today for a free consultation & quote - 303.668.7072
Here are Just a Few Reasons To Go with Chief Home Inspection